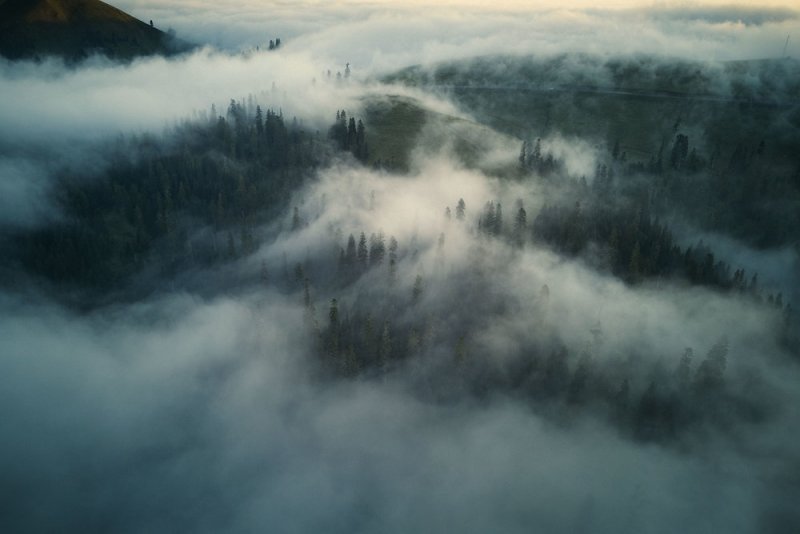 Guria
Citrus groves, snowy mountains, sandy beaches and complaisant hosts – Guria suggests all these to you. Music and singing play a significant role in Gurian culture, where people are used to have conversations in humorous verse. The astonishing, Krimanchuli singing style comes from here, when up to seven various voices harmonize in a chaotic yet awe inspiring feat of musical agility – you have never heard anything like it. Another Gurian favorite and special song is Naduri, which is performed while working in the fields. Traditionally, the song would last for longer than an hour and more than 200 people sang it together during work.
There are no big towns in Guria, but that is more than made up for by the hundreds of scenic countrysides that dot the landscape. The warm, humid climate here during most of the year led to the development of a fascinating folk style, with sensitively carved wooden houses perched on brick columns to increase air flow. To this day, there are all villages built in this fascinating way.
Ureki is a little town located in Ozurgeti. It is a seaside climatic resort with wet subtropical climate. It is popular for its magnetic sand and recommended for the therapy of cardiovascular diseases.
Another climatic resort village Nabeglavi is located in Chokhatauri. This place contains mineral water and is recommended as drinking healing water.
Bakhmaro is a high mountain climatic resort in Chokhatauri, in Bakhvisckali river's comb. Area of Bakhmaro is a cave surrounded by evergreen fir trees.